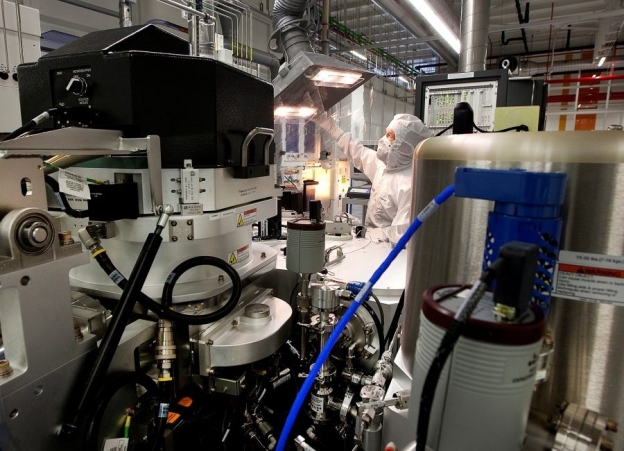 Samsung also today announced a $150 billion investment programme for its non-memory IC business.
"Our government will unite with companies to form a Semiconductor powerhouse," said Korea's President Moon Jae-in. "We will support companies concretely."
Part of the government package is tax concessions such as raising the tax deduction rate on  R&D spending from 30% to 40%  and doubling the deduction on facilities spending to 6%
"We set up this K-semiconductor strategy in cooperation with the private sector to cope with the rapidly changing situation surrounding semiconductors amid the chip shortage," said Trade, Industry and Energy Minister Moon Seung-wook. "We can lead the global supply chain and contribute to the global economy if we can be a stable chip supplier to meet global demand."
"The entire semiconductor industry is facing a watershed moment and now is the time to chart out a plan for long-term strategy and investment," says Kim Ki-nam, Samsung vice chairman and head of the Device Solutions Division, "for the memory business, where Samsung has maintained its undisputed leadership position, the company will continue to make preemptive investments to lead the industry."
Park Jung-ho, co-CEO and vice chairman at SK Hynix, meanwhile, said that his company is considering a plan to possibly double its foundry production capacity. As well as adding capacity to existing facilities, Park said Samsung was considering M&A.